This were taken last year, but I haven't had a chance to post them.
They were taken by the young French photographer
Julien Lesur
and were inspired by birds and the magic forest.
For almost every shoot he decorates this tiny box and the results keep on surprising me every time!
We have a neew shoot planned soon, I'm very excited about how it will turn out.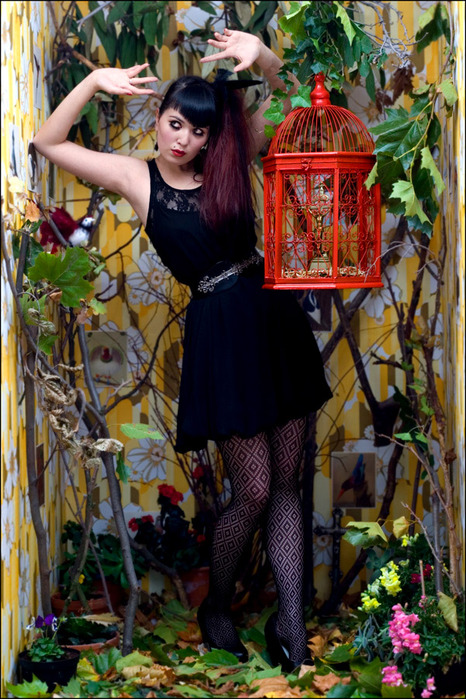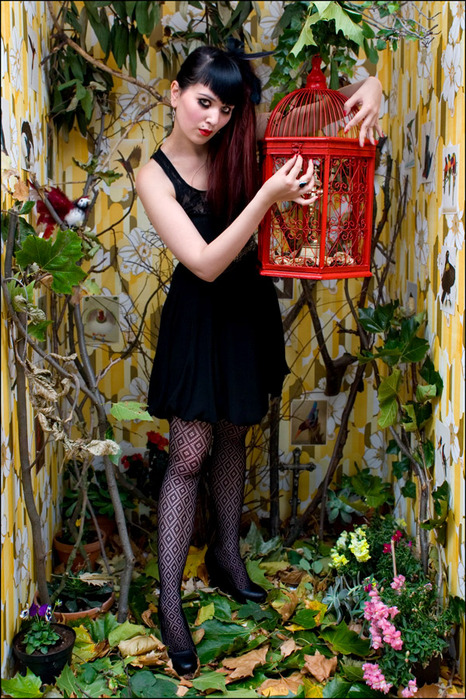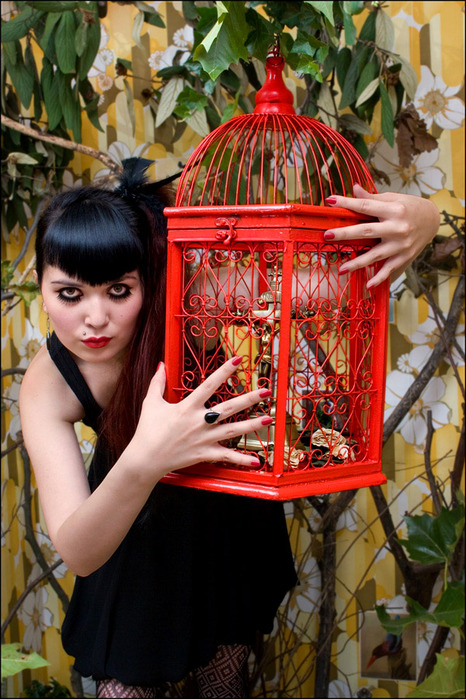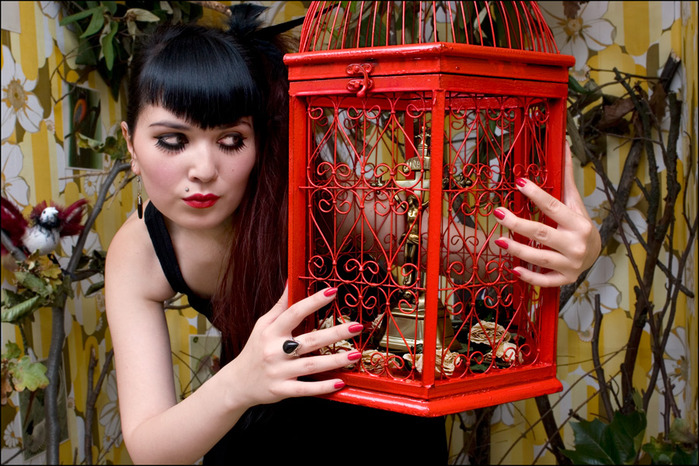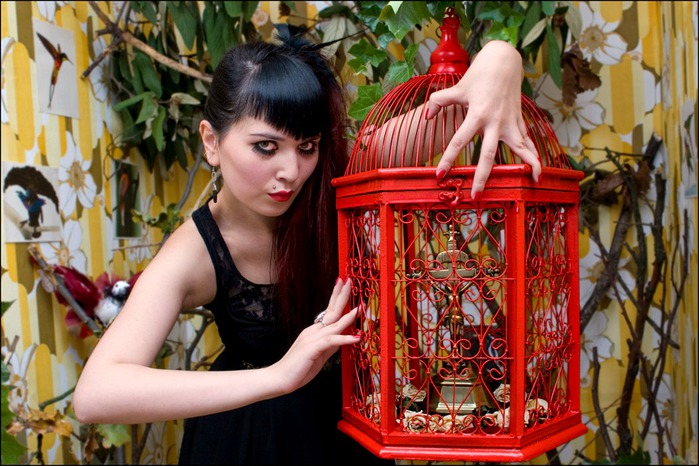 Wearing: Zara dress/ lace top & shoes H&M/ Vintage belt