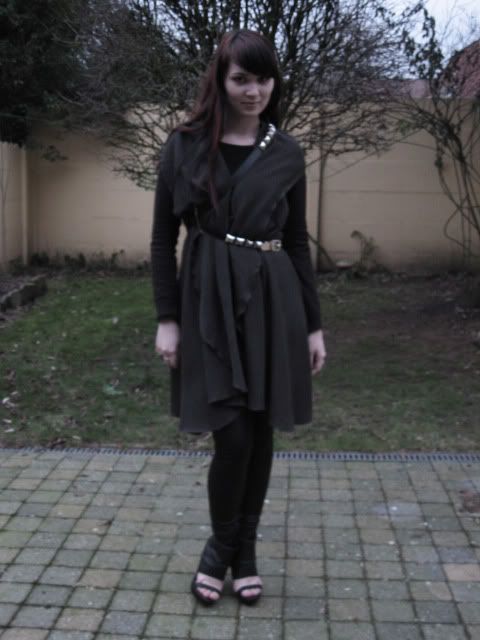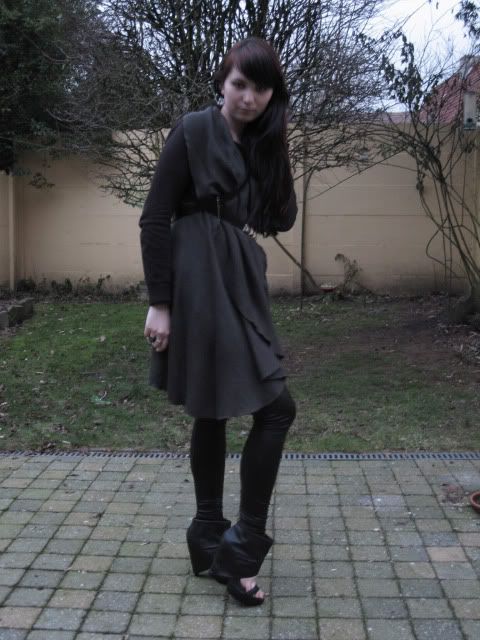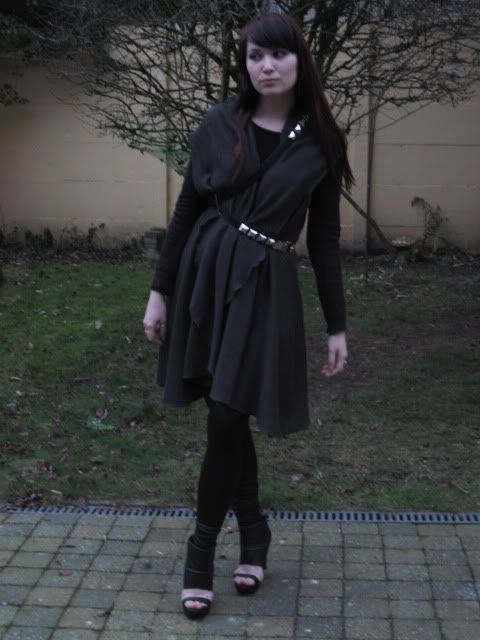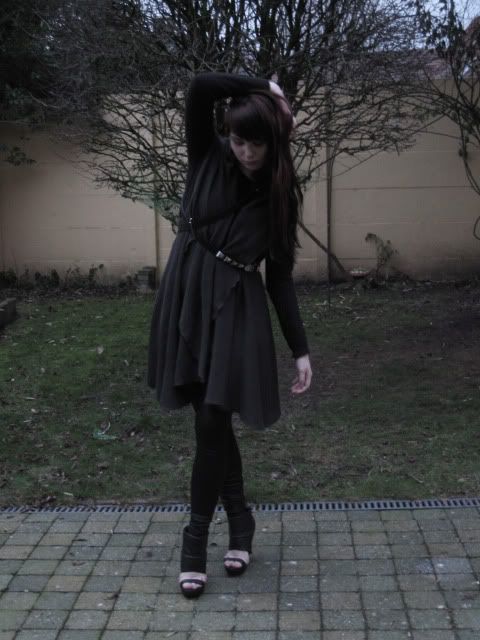 Wearing: Asos cardigan & shoes, Sasha leggings, Zara belt
Still busy with my exams.
Have just one to go now, can't wait till it's over.
I hope they went well.
Next weekend I have two shoots, one for ELLE Belgium.
It's going to be a lifestyle shoot, I'm very looking forward to it.
xoxo