Le Printemps, a departement store in Paris, has an amazing window display this winter.
It's a Russian theme this time and it even makes me a little proud, 'cause I'm Russian myself.
I'm absolutely in love with this pictures, the windows look like a fairytale world.
I wish I could see it with my own eyes! I miss Paris, this city has it all for me. It feels like magic every time I'm there.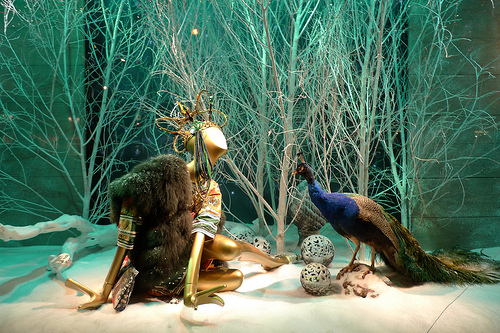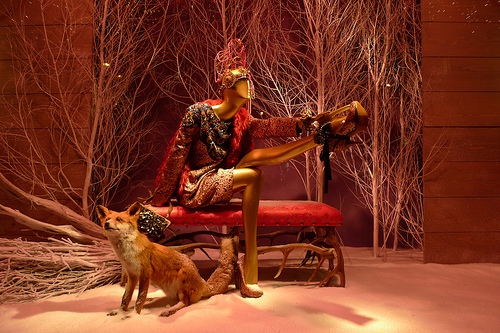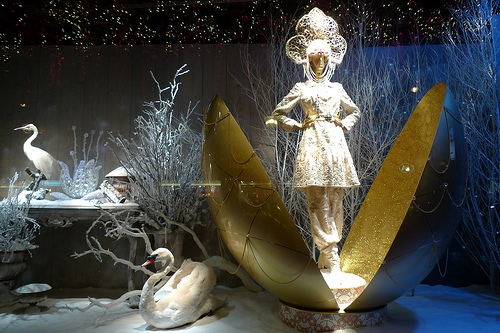 It also displays this Baccarat crystal chandelier that was first introduced at the World Expo of 1867 in Paris. The chandelier was made in honour of tsarina Maria Aleksandrovna, the wife of tsaar Aleksander II. The tsaar had a big love for crystal.