There has been a lot of new stuff that I recently bought: new cell, laptop and yesterday I finally bought a descent camera, a Nikon D5000. I'm very happy with it so far. Expect lot's of outfit pictures from now on! Off course I bought new clothes. This time I didn't went crazy on the sales, as I do every year, because of the previous expensive items, but still.
Now that my bank account is dangerously close to zero, I'm almost satisfied.
Here're a few new additions to my wardrobe.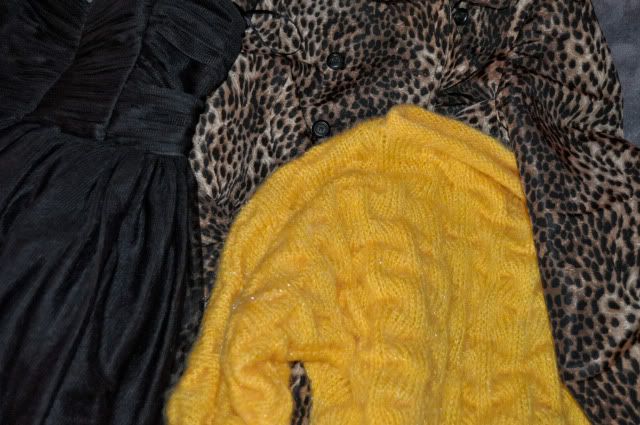 You can't believe how happy I am about buying this leopard trench coat! I've dreamed about a leopard trench for years, but they were nowhere to find. Only option was Dolce & Gabbana, but they're way out of my price category. So when I saw this trench hanging in Zara, I instantly fell in love. I didn't buy it right away and the weeks of waiting just drove me mad. Now it's finally mine. Can't wait to wear it, only if the weather would get better quickly!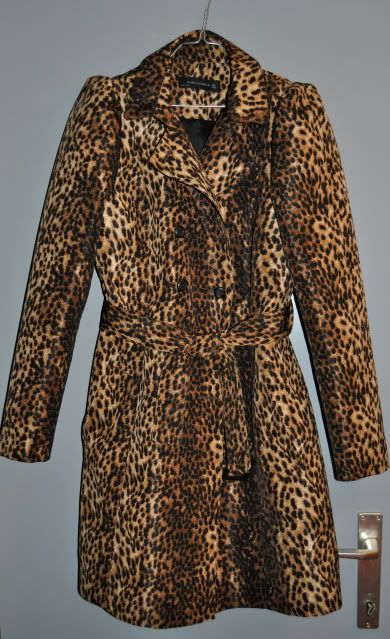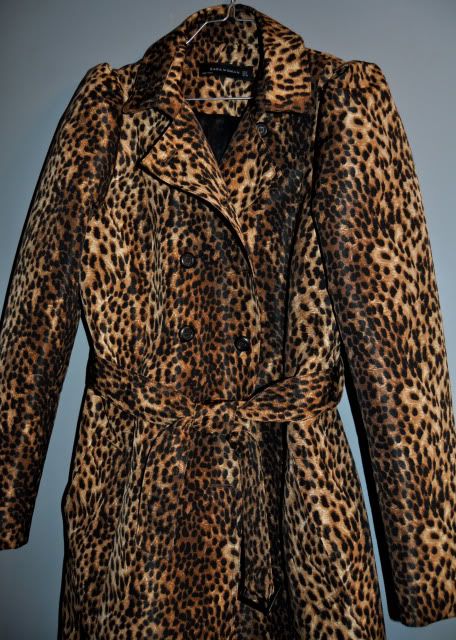 I bought this tutu dress at the sales in Zara. I've been looking at it before the holidays, and was very happy to find it in sale period. I have just a perfect occasion coming up to wear it. Promise to tell u more about it soon.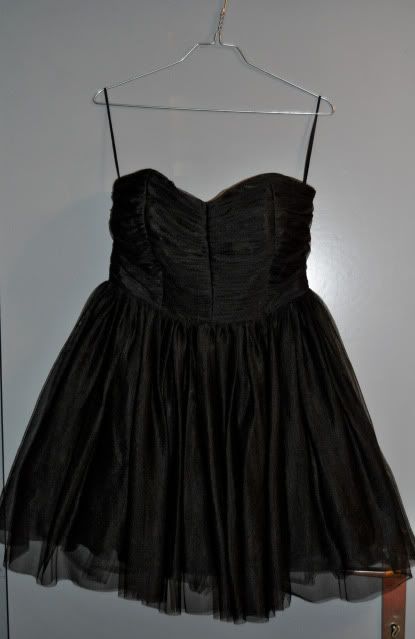 I bought this sweater in a vintage store for a very low price. I doubted at first, because yellow was never a color that I wore. But my recent love of color took the upper hand. Just looking at it brightens up my day.