How happy I am to start 2011 with this post.
My new blogging resolutions got smashed right away, there're no pictures of my NYE outfit, at least no descent ones :p
But I've still got some things to show, presents keep on coming my way.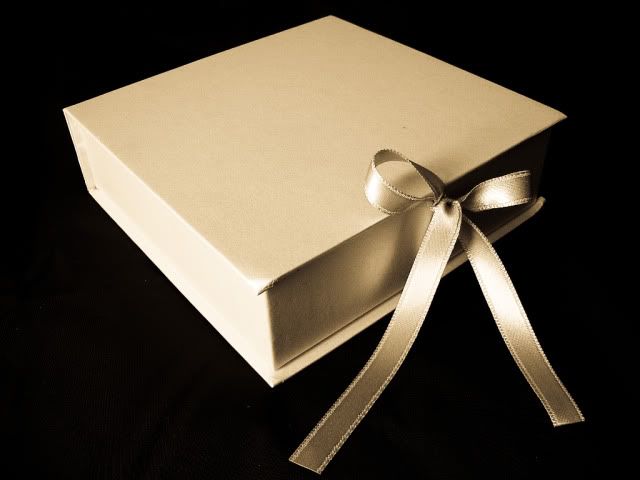 Today I want to show my first won giveaway.
I rarely participate in them, only if I really want something badly. And this time that was just exactly the case...
I won a giveaway from one of my favorite bloggers Ioana from
Fashezine.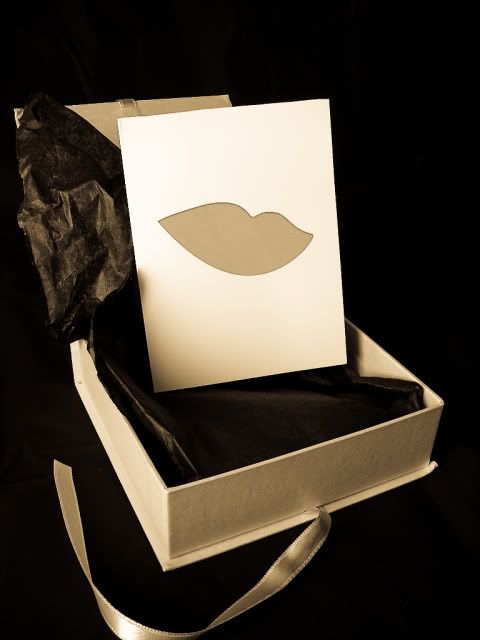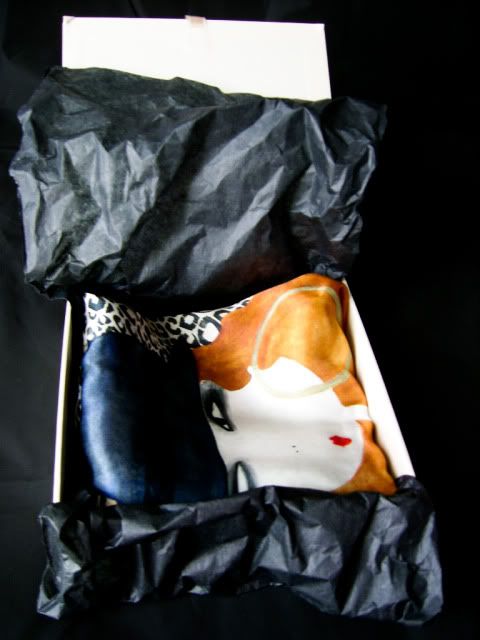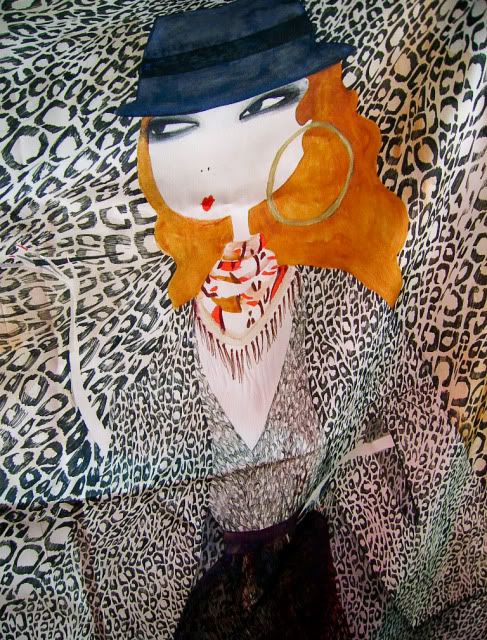 Now this wonderful illustrated silk scarf from
Keszeg Agnes
is mine.
Can't even describe how happy I am with it, for several reasons... First of all I love scarfs, even more when they're silk and my love is beyond real when it pictures a redhead (I'm obsessed with red hair). The girl on the scarf is practically an illustration of Ioana, who's a redhead herself. All this makes the scarf priceless to me.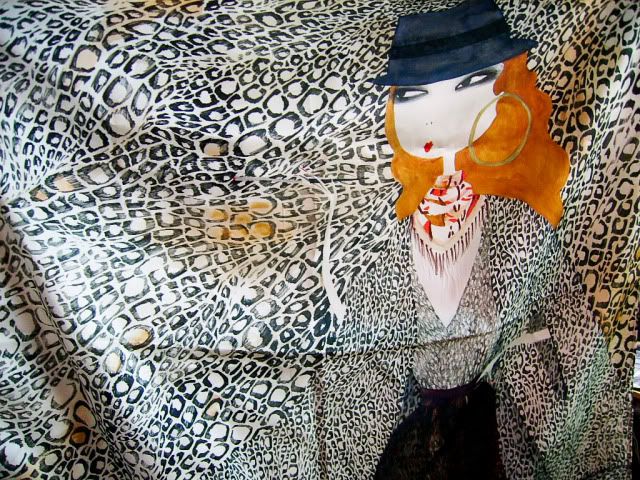 Thank u again, dear Ioana!
And winning never comes alone here, there's another giveaway I've won recently. That one is from one of my favorite bloggers too... I'll keep u posted.