After a busy week all I wanted to relax and feel cosy this weekend.
And this is what I did by spending quality time with the bf, watching my favorite tv series, reading and sleeping.
No need to dress up when u're lying on the couch. I wore my new favorite knitted sweater.
But I still decided to snap some pictures, because the weather outside was an absolute blast.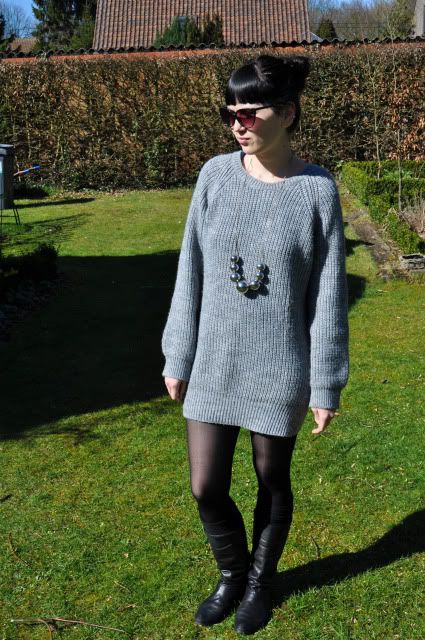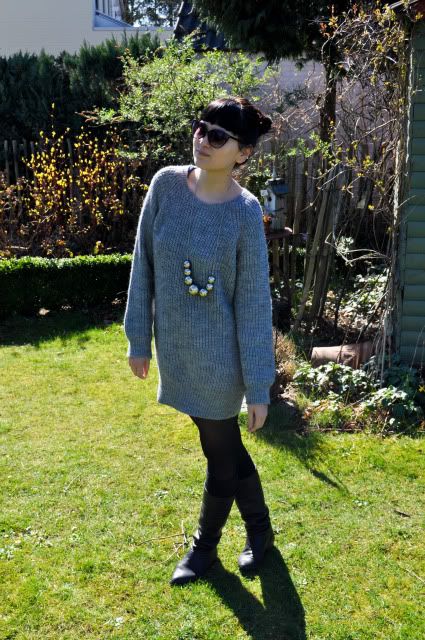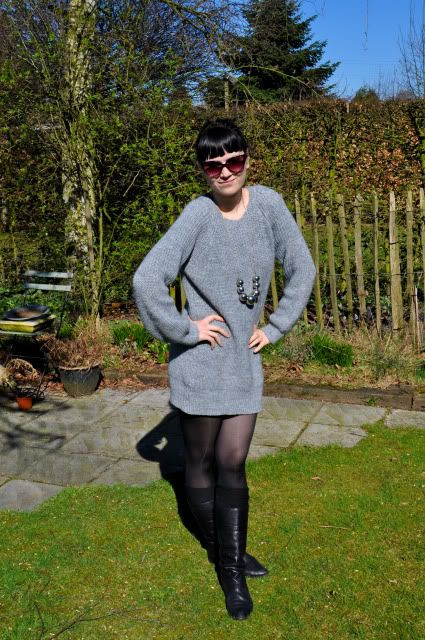 I wore: Oversized sweater from Zara, cat eye sunnies from Pieces, vintage boots.
There's another busy week ahead. But on tuesday I'll meet up with my favorite girls for a dinner.
And there're new shoot pictures coming up this week, so make sure to check back.
xoxo