Here are the pictures from a recent shoot I did with Marc De Troyer.
The location was an antique store with the most amazing things.
I fell in love with the taxidermy birds, especially with the peacock!
I hope it'll still be for sale when I'll have my own place.
The feeling of the shoot is slightly sensual and a bit demonic,
but again, when it's not that with me? :)
But in this colonial style it still creates a new vibe.
Wearing H&M dress, ebay shoes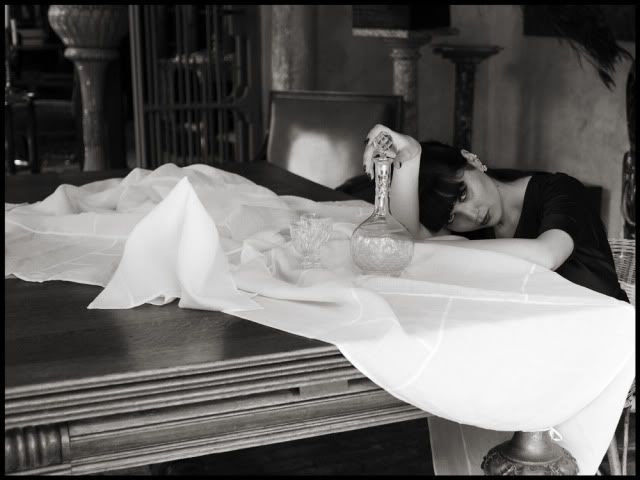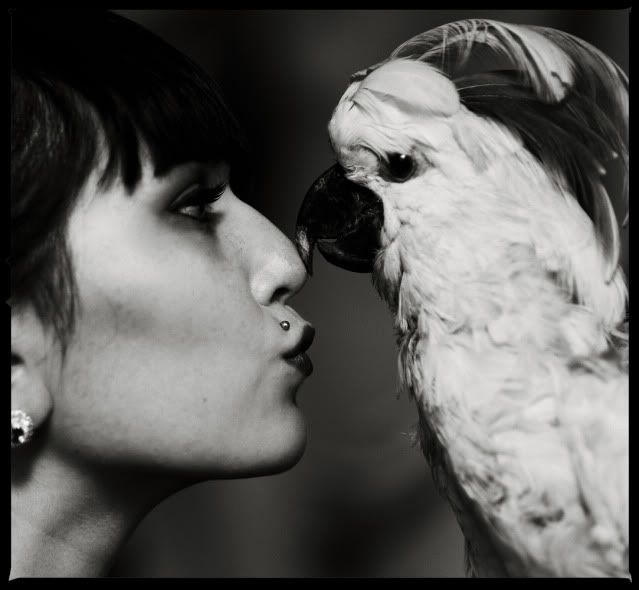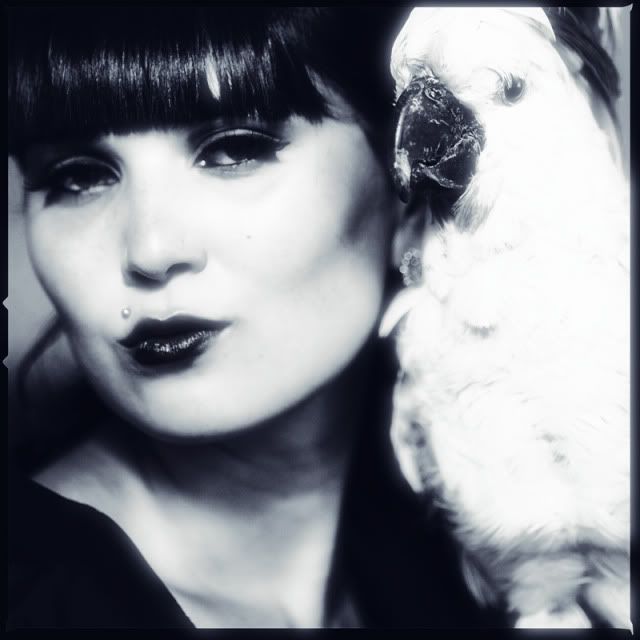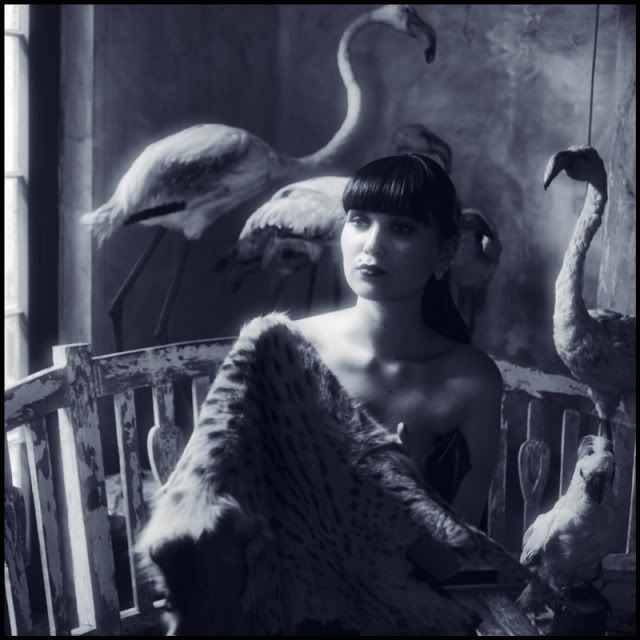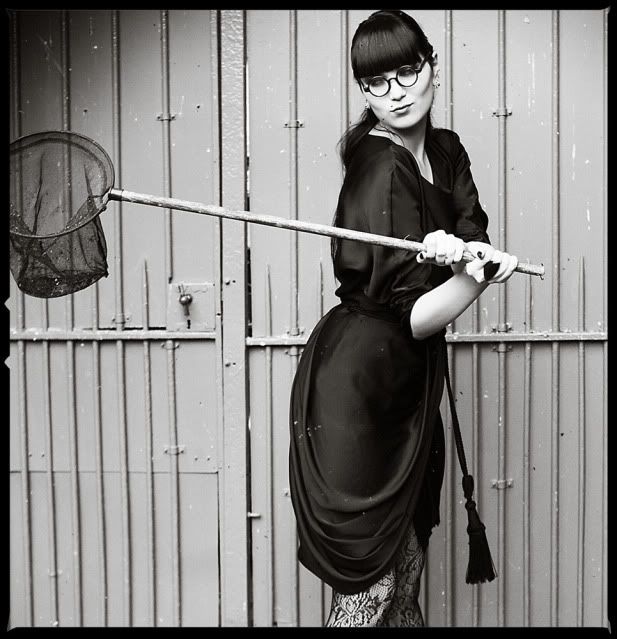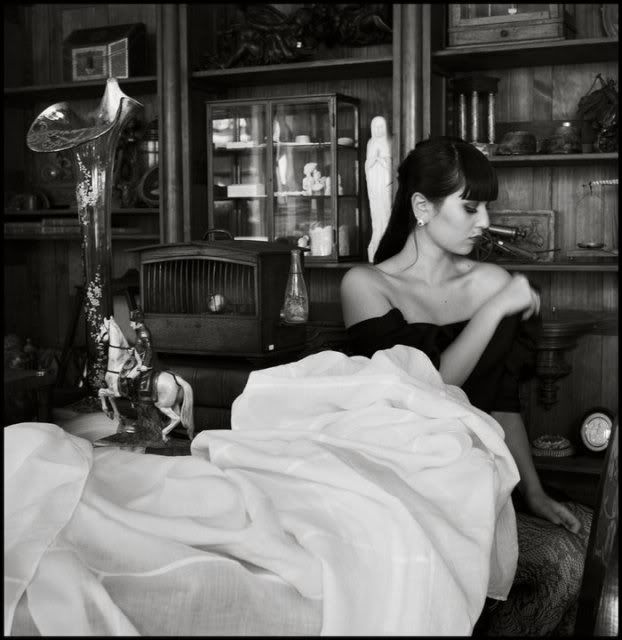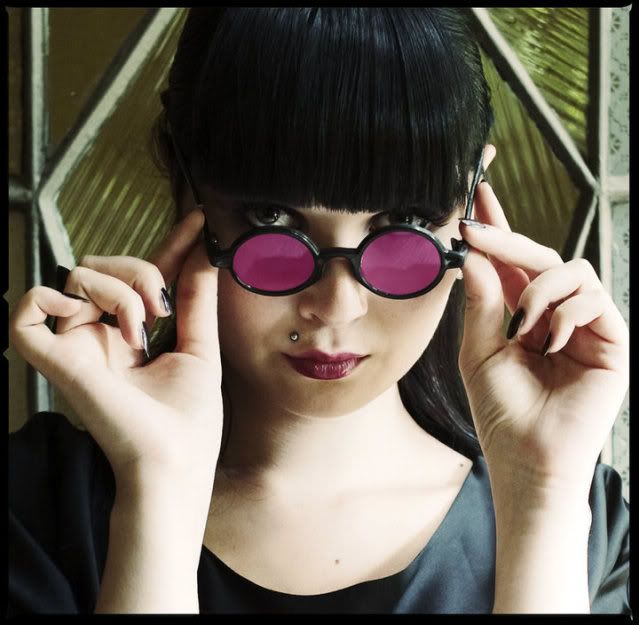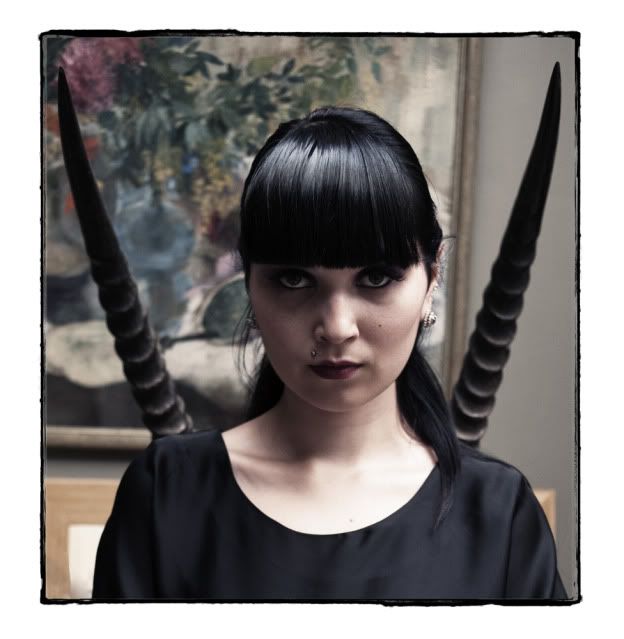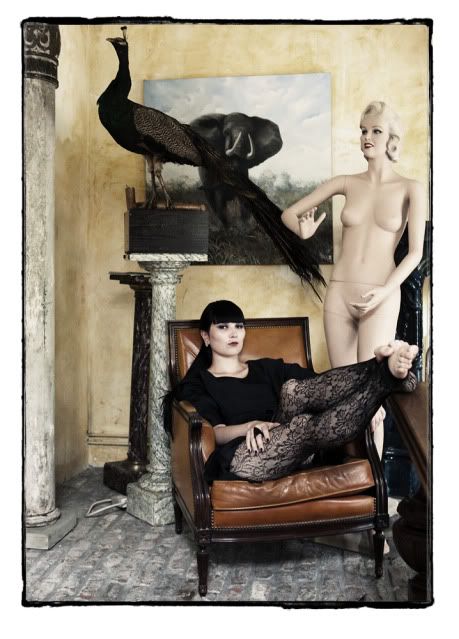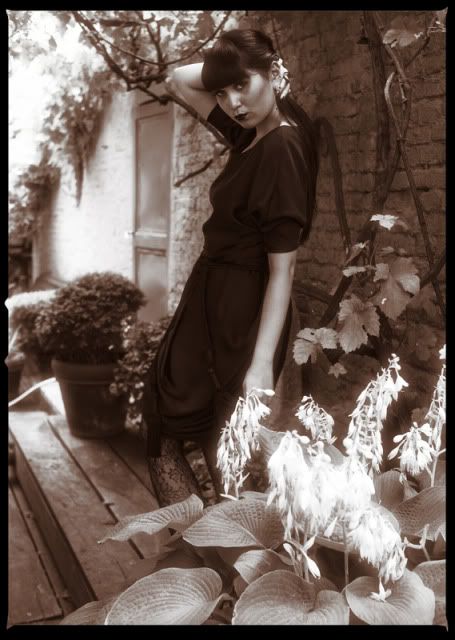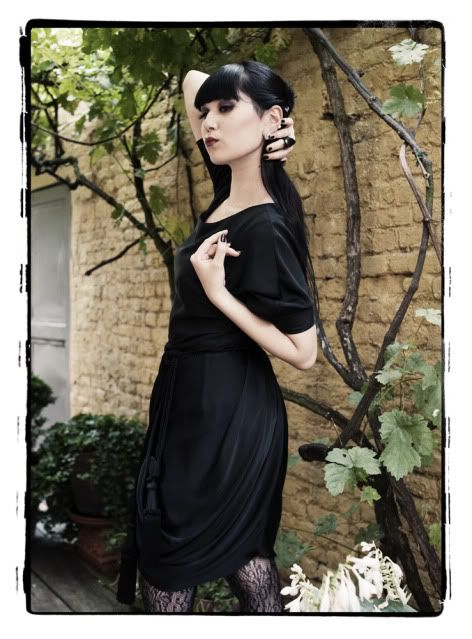 Tomorrow I'll be leaving to London, I'm not going to be able to post from there.
Be back on monday, expect lot's of pictures!
xoxo