There're no words. No things to write or to think, nothing will bring him back.
He changed the world, made people believe in fairytales, brought never seen beauty to us.
He had such a power, such gift. Today we lost the hero.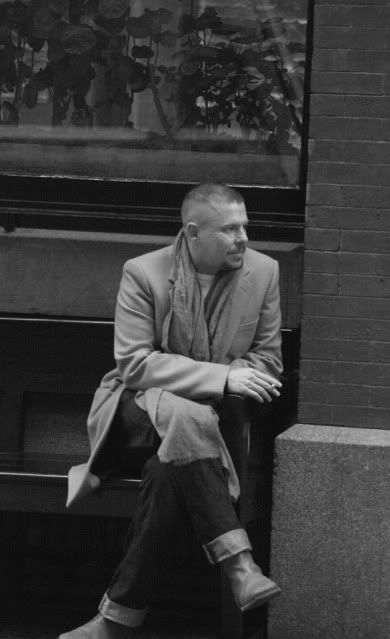 I hope you're in a better place now.