Follow my blog with bloglovin´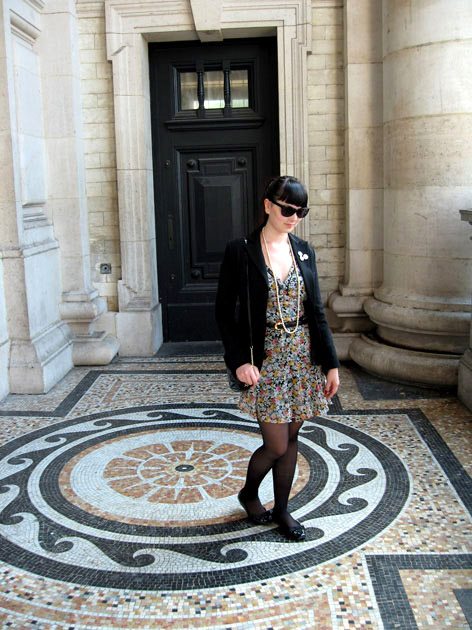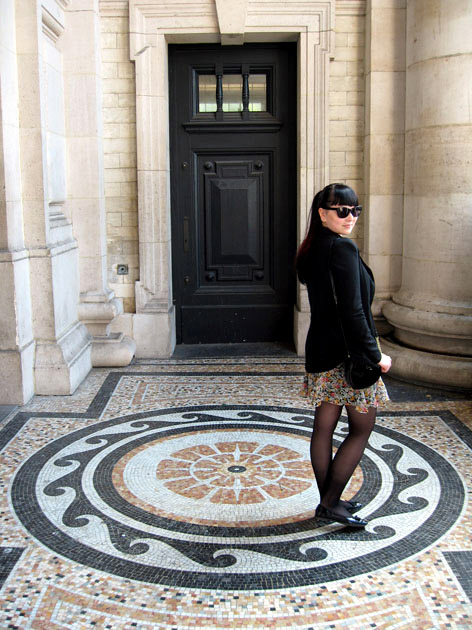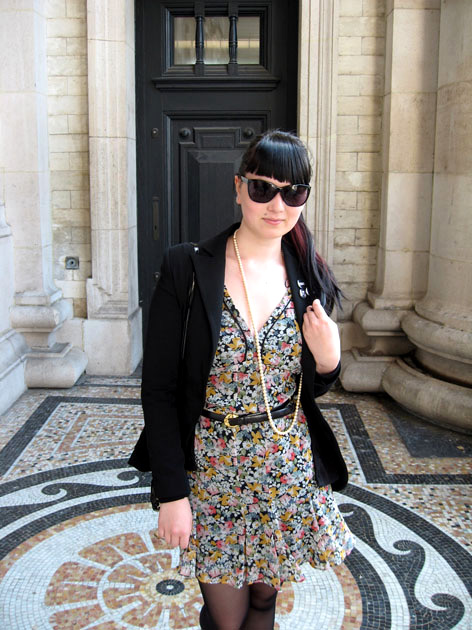 I visited the Royal Museum of Fine Arts of Antwerp & Antwerp Photography museum.
The first one showed an excibition of work of Goya-Redon and Ensor with mainly drawings. The Photography museum held an excibition of a famous Dutch photographer Erwin Olaf. His work was presented on diasec( photographs on acrylic glass)

 canvasses, which makes the photo's even more shiny and alive. There were also a few of his video works. Both of the excibitions were so impressive! I just wanted to take the Olaf prints home with me!!