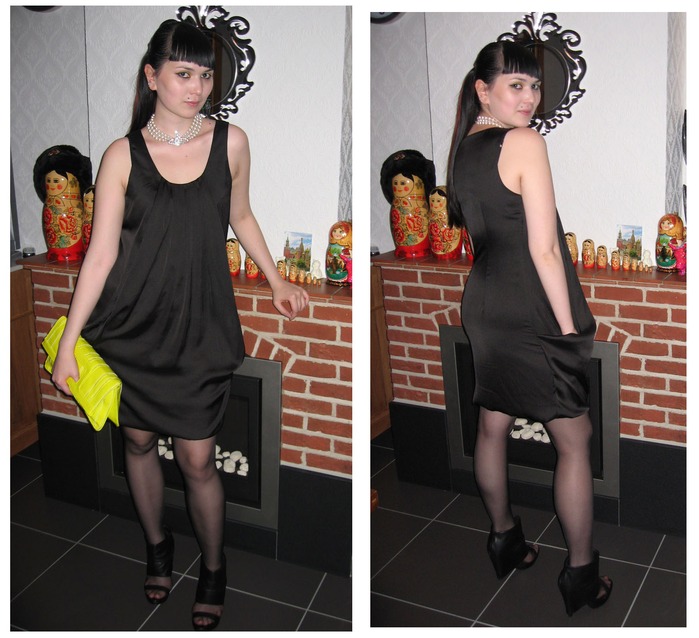 Again, a quick snap before going to a party.
I'm wearing H&M dress & clutch, Vivienne Westwood necklace and Asos shoes. I'll do a post on my new VW goodies later. I snapped them on ebay.
And btw, what do you think of my new header? There're yet more pics to come from the shoot.
Tomorrow I'm leaving to a Metal music festival, so that means lots of noice, dirt and Doc. Martens. I'll try to take some pictures... I won't be back until monday.