My birthday and the holidays are just around the corner,
but the present exchange has started already.
Giving presents is just as exciting as receiving them, especially with 'no reason'.
Because U don't need one when love is involved, right?
I'll start with the present that I gave to my dear friend Margot this week.
This thursday me and my friends Nathalie & Griet were invited to her house for a dinner.
I must say she's an impeccable cook and I'm a bit jealous of her cooking skills.
Well, not only of her cooking skills, but her designing, sewing and photography skills as well!
Anyway...
Do U know that feeling of excitement when U find just the perfect present for someone?
I got it when I saw this pin from the collection of Cristophe Coppens for JBC.
She's a major lover of brooches and pins, so we always know what to give to her.
It's also black, which is her favorite color ;)
I got also a little something something from her, heaven in a box or
Guimaves with the taste of absinth. Not only they're nice to the eye, but they taste heavenly and are so soft, I can't even describe it :)
I couldn't resist to eat two of them before I took the pictures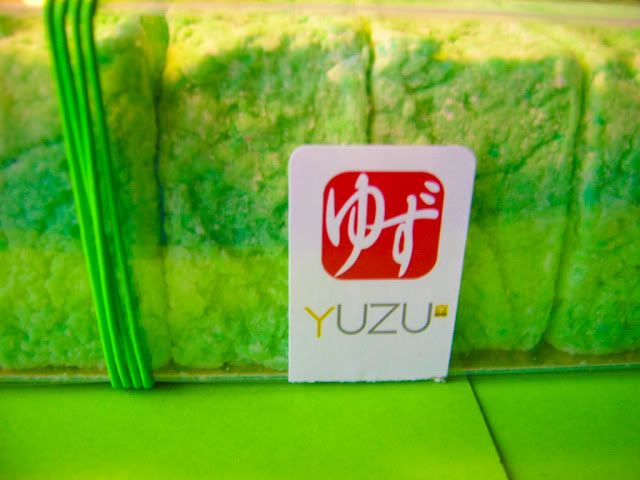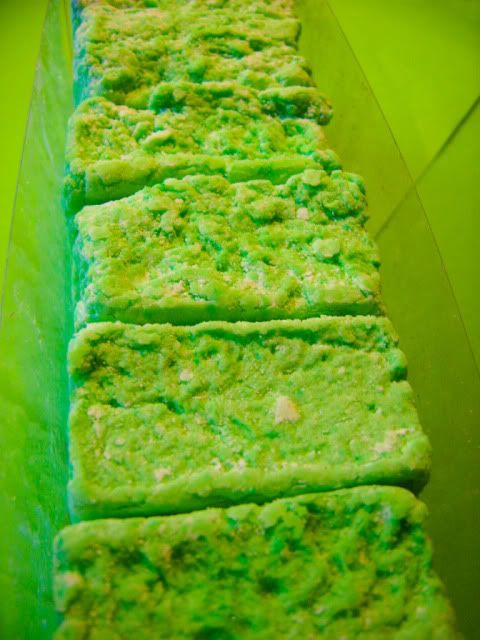 Last week I bought the autobiography of Keith Richards called "Life" for my bf.
He's a major fan of him and I knew he wanted to buy the book, so I surprised him.
I must say that the book looks really good, lot's of nice pictures and funny stories.
I'll be reading it too for sure!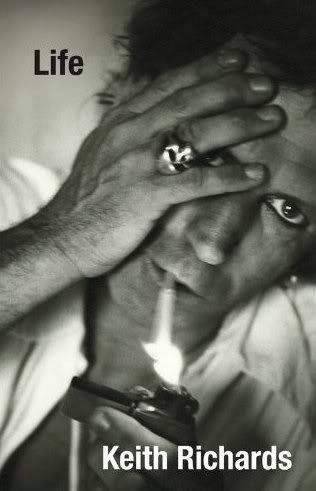 I've also been spoiled by him lately. Recently I've been surprised by him with the adorable
Panda beanie. We saw it together in the window of a store and the next time I came over, there was a bag waiting for me. I literally screamed when I saw what was in it.
The funny thing is, when I looked closer at the label of the beanie, I saw that it wore my bf's name. Isn't this just surreal? He was also very surprised, 'cause he didn't look at the brand when he bought it. Speak about "meant to be"...
It's definitely has been my favorite beanie since then. I also never received as many compliments as I do when I wear it, everybody thinks it's cute.
My friend Nathalie has almost the same one, but in white.
Pictures of us two coming up soon btw ;)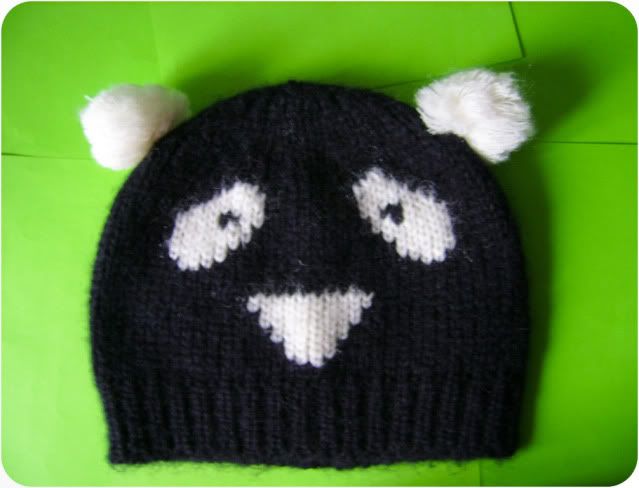 That's not all... Yesterday morning he had to get some things done, by the time he came back I was still in bed. He told me he had a surprise for me, when I got downstairs I saw beautiful orchids and a book, "Fragments". The book collects never before published notes, poems and letters by Marilyn Monroe. Both the orchids and the book are absolutely stunning.
I don't have to mention that this is what a perfect morning looks like :)
Marilyn has always been my number one icon from the past,
so I was very happy to receive this book.
I started to read right away and planning to do a post about the book soon.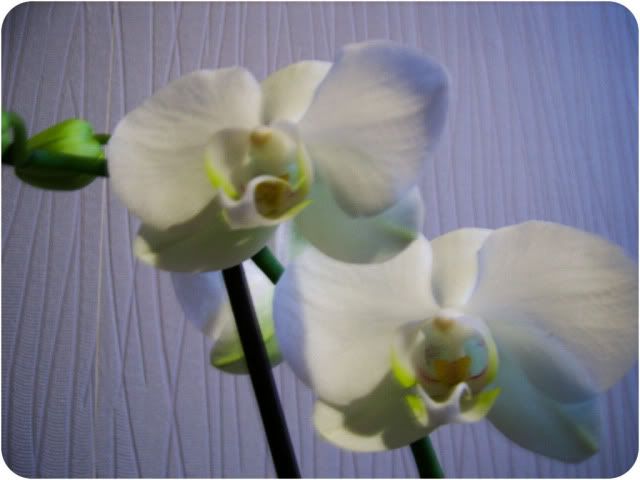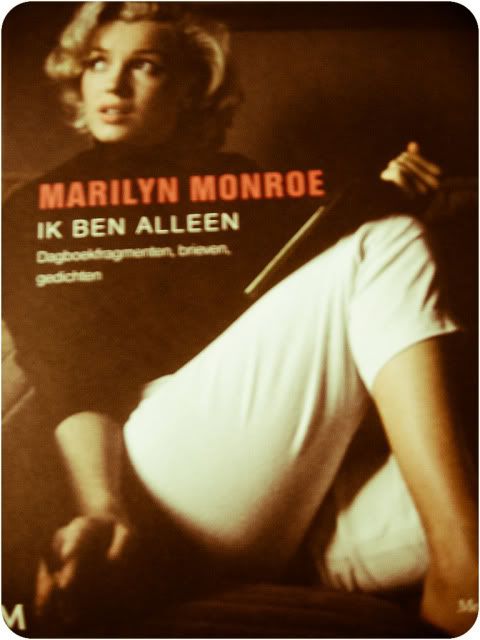 This past month has been feeling like Christmas already and it's just the start of it.
I have a present coming up for my friend who's birthday is next friday.
I can't show it yet, but I can say there's a lot of pink involved ;)
And I'm also going to see Lady Gaga again tomorrow with all of my girls,
one big party it'll be!