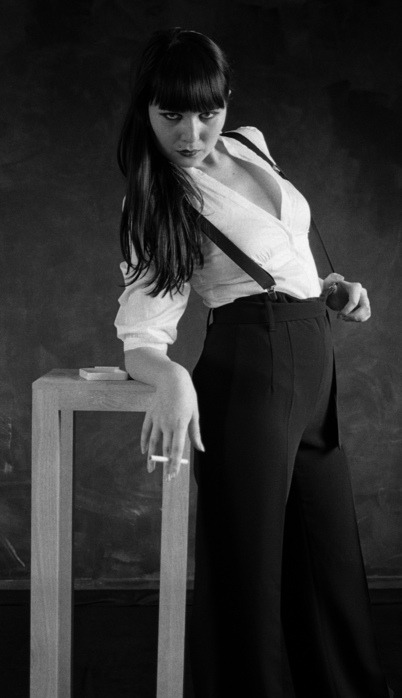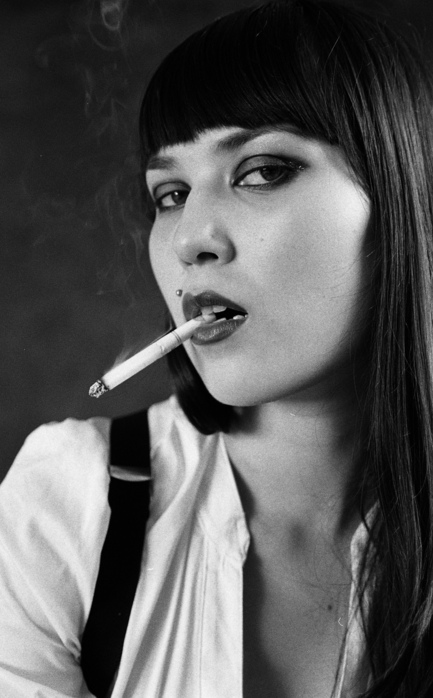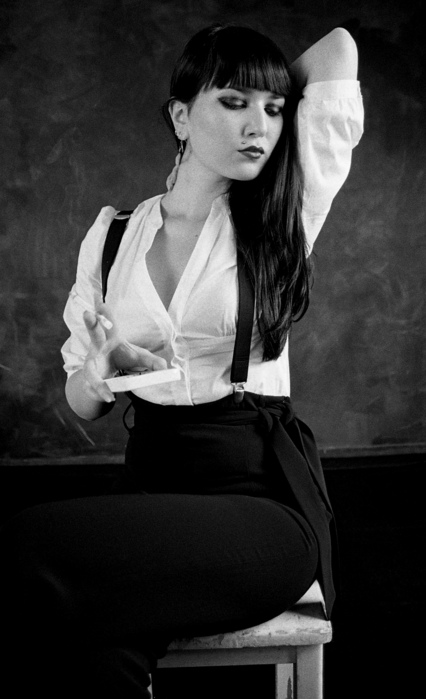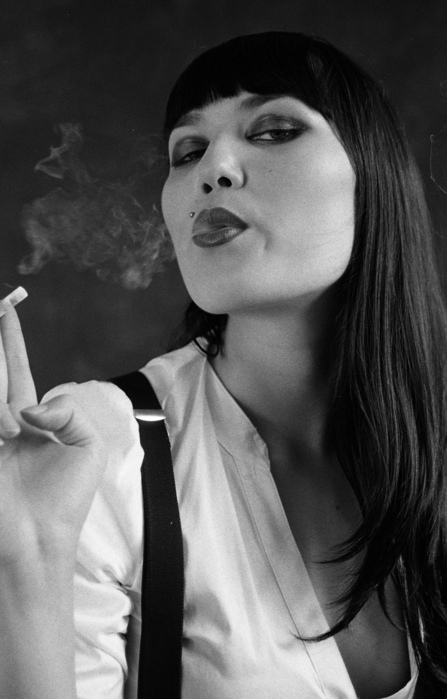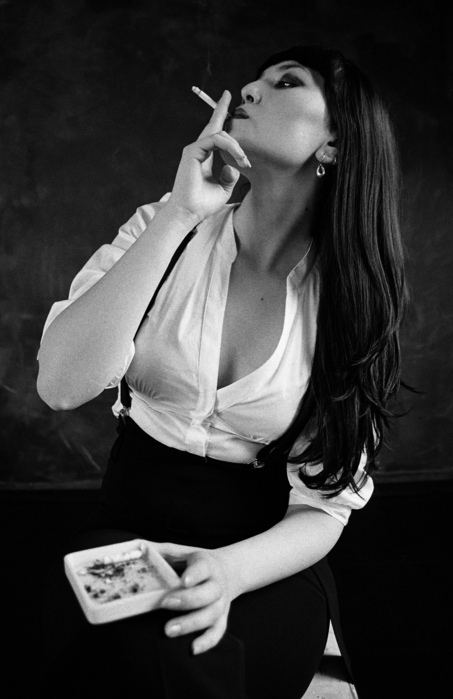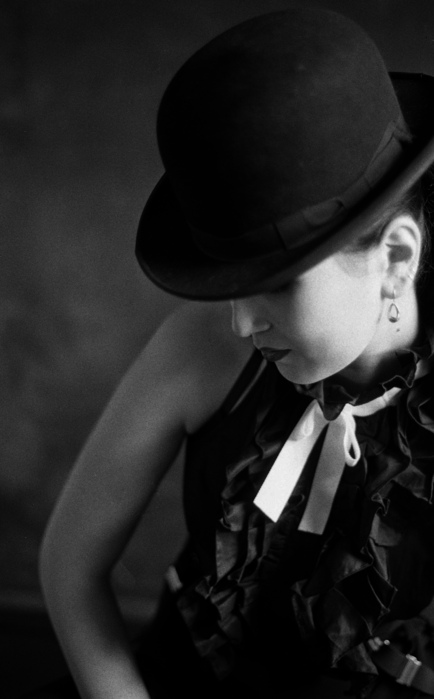 These aren't new, they were taken last year in August by my friend Margot, but I wanted to share them. She still uses old camera's and analog- technique to make her pictures. Working with her is always so much fun!
The inspiration came from the 40's and off course Marlene Dietrich, but we deceided to tame the glamour and make it a bit more of an old gangster look.
For the record, I don't smoke, I rather dislike it too. But, I have to admit I have a thing for smoking "in pictures", especially if it's a woman. There's just something powerful and intruiging about it.